This is a delicious, traditional, refreshing herbal combination and is a delicious beverage used to soothe digestion, the liver and alleviates stress. Kinkeliba and mint is a pleasant, soothing combination. In West Africa, the species of mint used most often is called nana, or Mediterranean spearmint, but most mints are delicious additions to the teapot. The effects of mint, which aids digestion and has a refreshing, calming property imparts a coolness to the tea that makes this blend a delicious after-dinner tea following heavy meals, with the digestive properties of kinkeliba and the carminative effects of the essential oils in mint. Mint is known to have excellent antioxidant activity as well as being antifungal as well as preventing diseases related to absorption of fats. The combination is extremely good for anxiety and relaxation and it makes a perfect brew to serve guests on a hot summer day. Fresh sprigs of mint can be added after the brewing of seh~haw, or one can add dried mint mixed in with the leaf and allow it to steep and infuse and sweeten to taste with raw cane sugar or honey. Little mint candies or pastilles are often dropped into the bottom of the cup and allowed to infuse into the cup with stirring, giving a sweet, mentholated freshness to tea. Delicious! Try it cold and over ice as well for a truly refreshing and thirst quenching iced tea.*
4oz. Comes in food-grade high barrier foil ziploc pouch for maintaining freshness.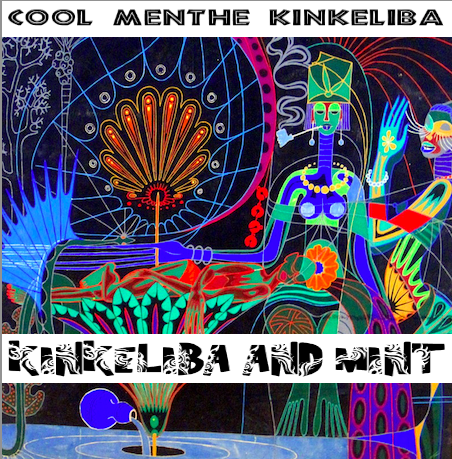 *These statements have not been evaluated by the Food and Drug Administration. This product is not intended to diagnose, treat, cure, or prevent any disease.