The traditional herbalists of Mali incorporate the world's medicinal plants into their pharmacopeia. One such addition is the Asian wonder herb, Centella asiatica (formerly Hydrocotyle asiatica) or Gotu kola. This tea is made into liver tonics known as Hepa-Vital Tea, which is a blend of Gotu kola and kinkeliba (seh~haw) which have been studied and confirmed to beneficially detoxify the liver and aid digestive health. In China, Gotu kola has been called "the fountain of life" and used for liver ailments. Though some research contraindicates the use of Gotu kola for liver ailments, this information is largely based on a very few cases. Liver tonics such as Hepa-Vital Tea, a blend of Gotu kola and Combretum micranthum, is used in West Africa as for hangovers, liver ailments and as a tonic for the brain and sexual energy.*
4oz. Comes in food-grade high barrier foil ziploc pouch for maintaining freshness.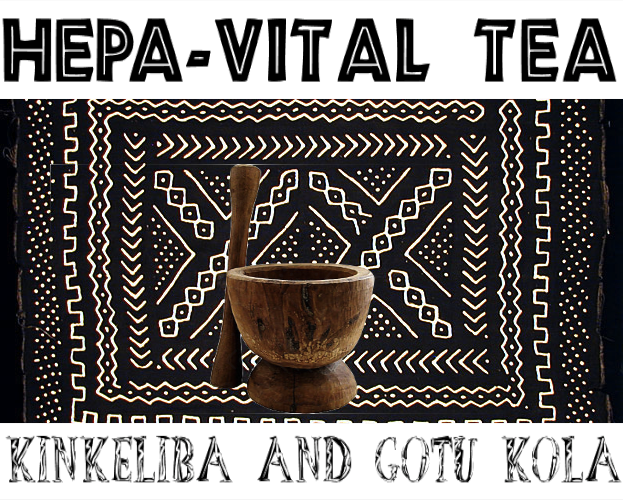 *These statements have not been evaluated by the Food and Drug Administration. This product is not intended to diagnose, treat, cure, or prevent any disease.