1lb. (16oz.) of fresh, wildcrafted, sun-dried Kinkeliba leaf tea, handpicked from wild growing plants throughout West Africa, cut for brewing pots of tea and perfect for personal brewing with our organic muslin reusable tea bags or small tea strainers. It is rare to find this quality in the U.S., with the taste of the young green leaf shining through as the healing properties of this sacred leaf bless you with every sip.
In most parts of the world, this herb is known as kinkeliba, or 'health tree,' so named by the French, who also referred to kinkeliba as "la tisane de longue vie" or, the tea of long life. Sexao (seh~haw), as it is known in Wolof, is the mystical name given to the plant by the great Saint of Touba, Senegal named Ahmadou Bamba. Using the mystical name of the plant when drunk unlocks the mystical properties of the plant – ancestors whisper health concerns while sipping the tea and we encourage all those who partake in this sacred tea to do the same.*
Explore our site to learn more about Kinkeliba!
Packaged in food-grade high barrier foil ziploc bag to maintain freshness.
Also available in 8oz. size.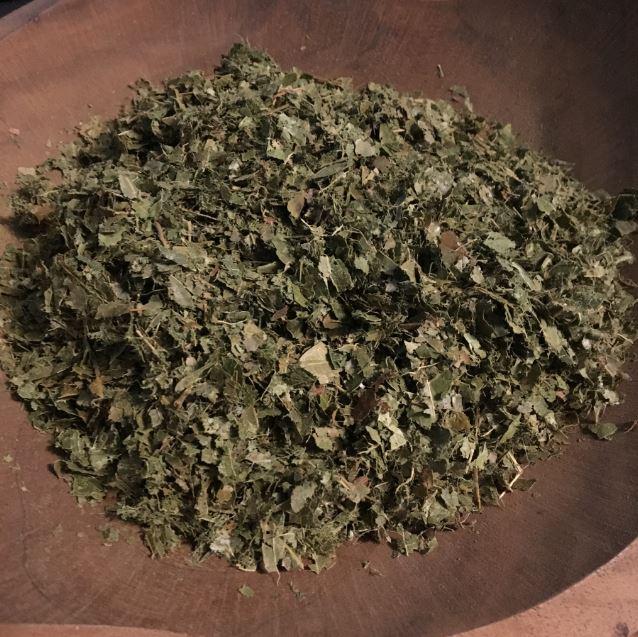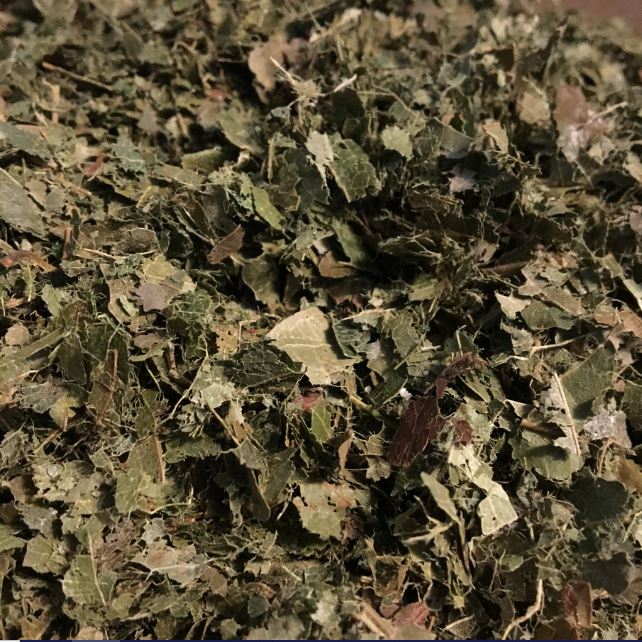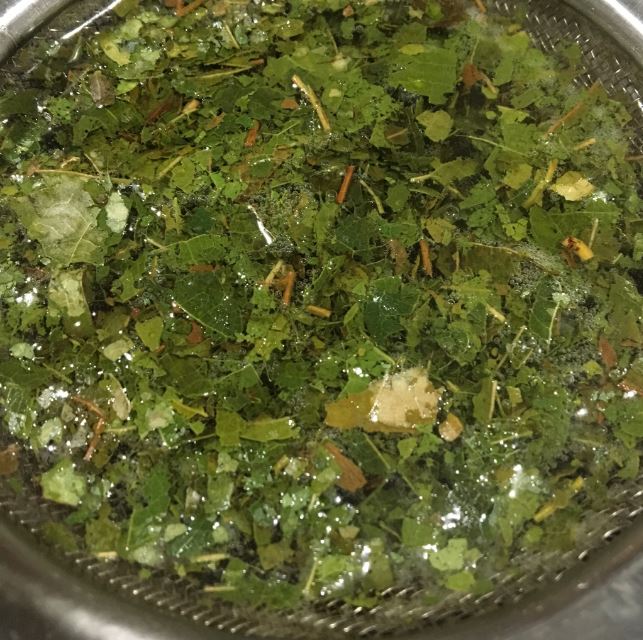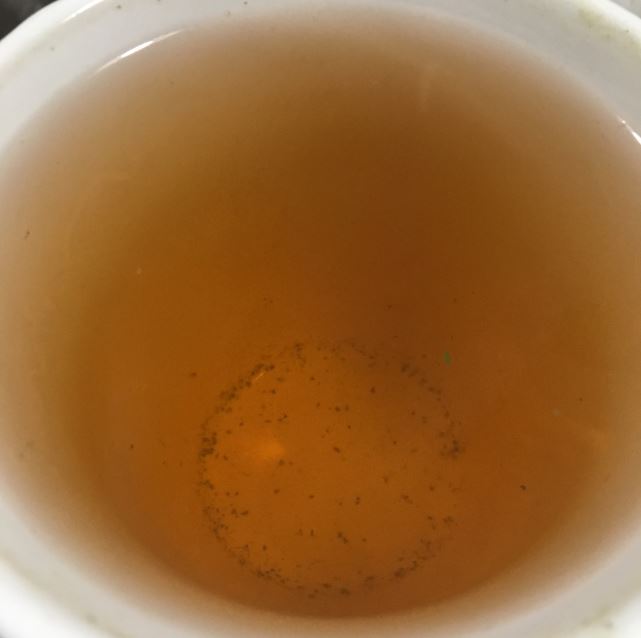 *The above statements have not been evaluated by the Food and Drug administration. This product is not intended to diagnose, treat, cure, or prevent any disease.