A seasonal blend of global, ethically harvested herbs known for aiding restful sleep. Kinkeliba is the foundation herb of this infusion enjoying a rich tradition of improving the quality of sleep, joined with a seasonally changing chorus of herbal relaxation allies.*
4oz. Comes in food-grade high barrier foil ziploc pouch for maintaining freshness.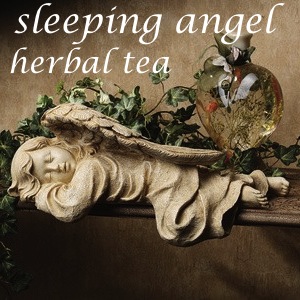 *These statements have not been evaluated by the Food and Drug administration. This product is not intended to diagnose, treat, cure, or prevent any disease.